To book sessions contact
Steven Gonzales at 214-604-6700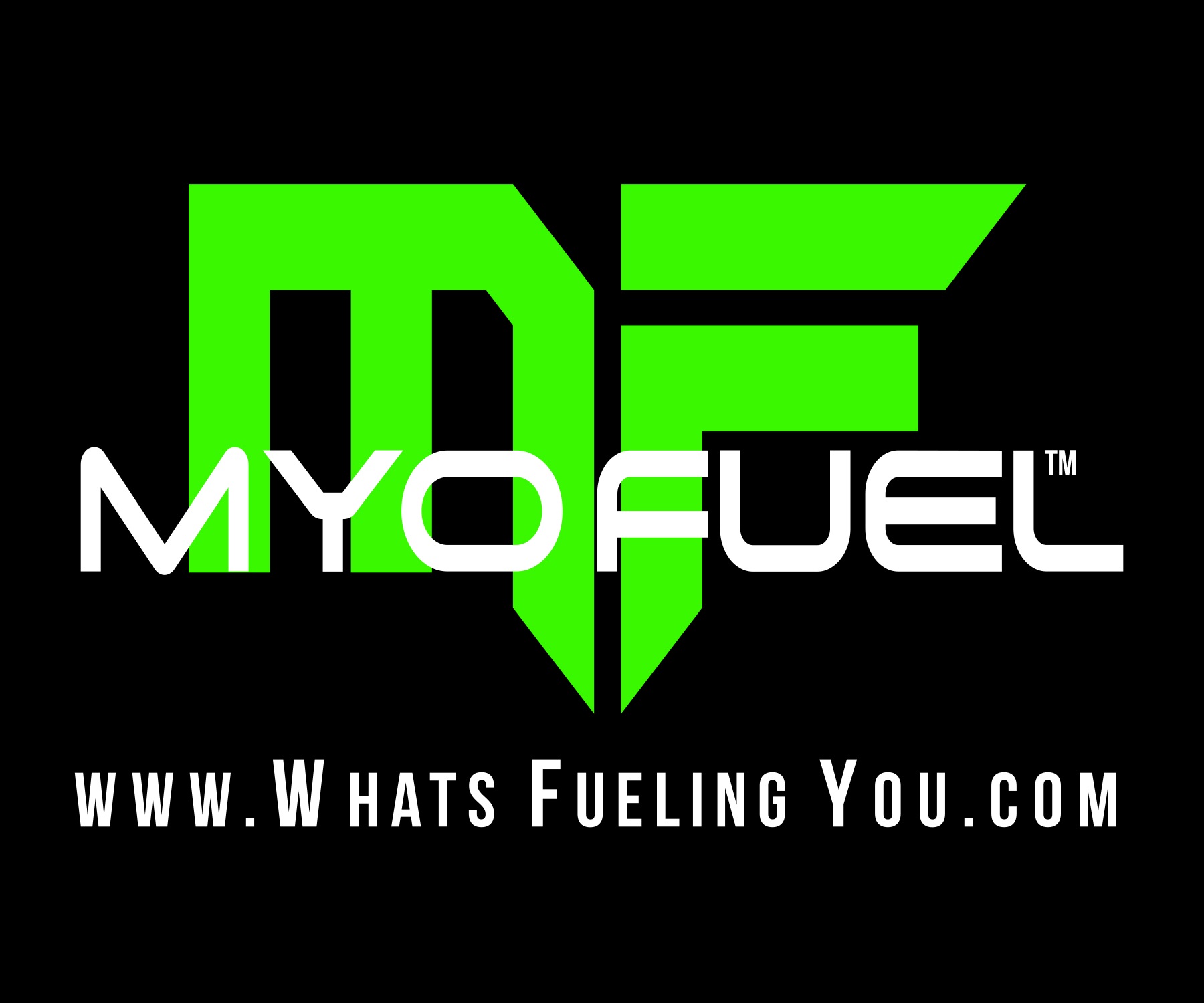 No Gym/Membership Needed.
With A-List Training, there is no need for a gym/membership or any annoying fees. Everything that you need is supplied and brought to you. All you need is a indoor or outdoor area and you are well on your way to a custom workout program that is tailored to your fitness goals.
About A-List Training
Founder and head trainer Steven Anthony Gonzales is one of Dallas' finest personal trainers; he has been training for over twenty-seven years with private sessions and has spent fourteen of those years as one of the elite trainers at the Four Seasons Las Colinas. Steven specializes in body fat reduction, body sculpting, golf specific fitness goals, and works with a clients both young and old. He trains the most advance to the novice, creating overall health and fitness programs that achieve personal wellness for a healthier life. Steven is certified by the National Academy of Sports Medicine, Titleist Performance Institute and the American Red Cross.