To book sessions contact
Steven Gonzales at 214-604-6700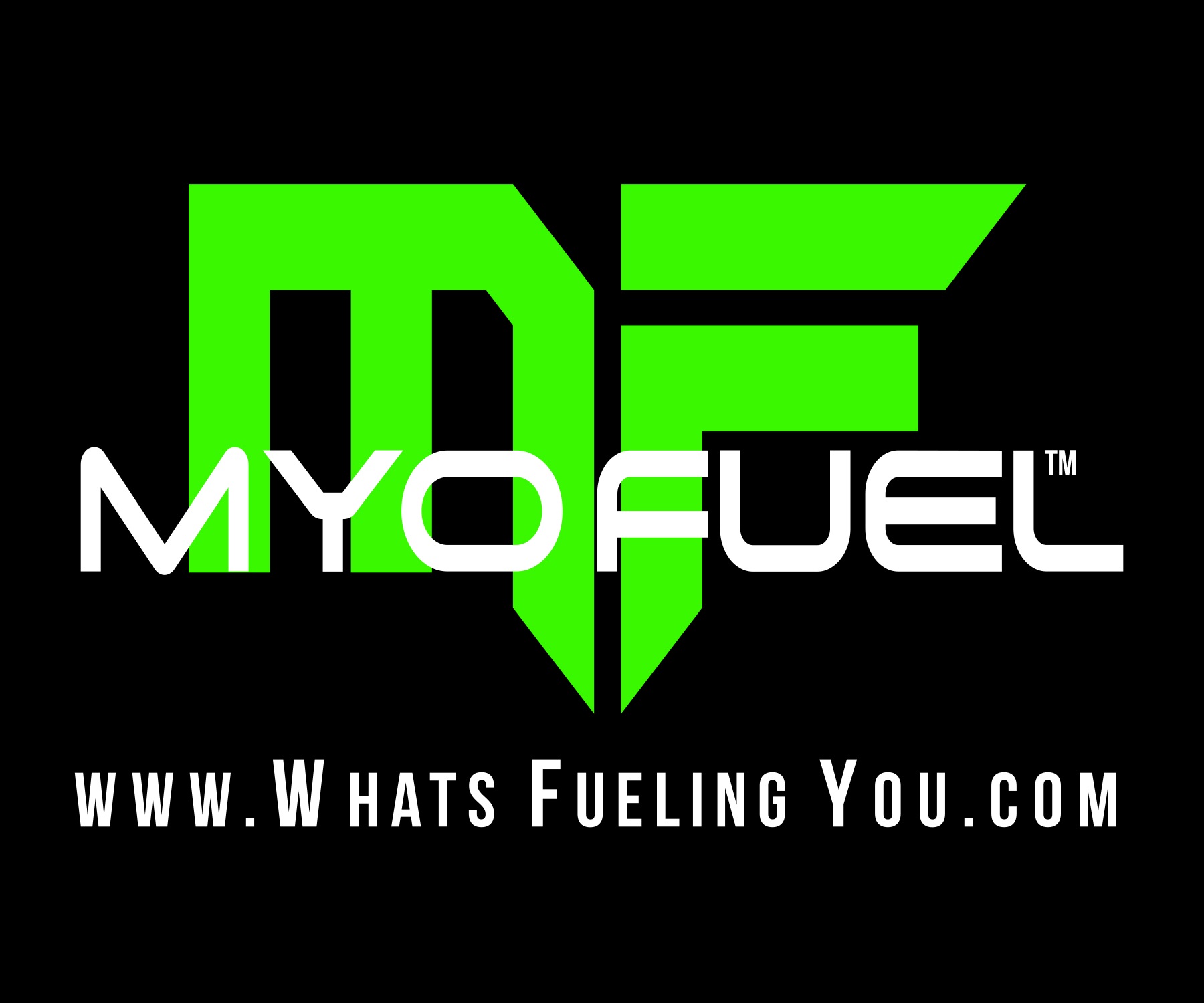 Testimonials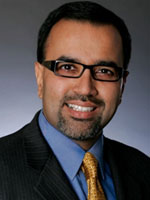 "I have been working with Steve since December 2006. Since that time, I've lost 30 pounds through a combination of upper and lower body strength conditioning and getting low value food out of my diet. This was not some rapid loss scheme – just persistence and making the commitment to regularly work out three times a week.
At first, I was reluctant to get a trainer. From my own experience and those of others, common complaints about trainers is that they don't work out hard enough or they work you out too hard causing injury.
I would say that what makes Steve an effective trainer is that he is very knowledgeable about human range of motion and that he emphasizes effort and form during all exercises. Because of this approach, Steve accomplishes intensity during his routines and avoids injury.
Working out is not only a physical task – it's a mental one, one that requires discipline and focus. It is no coincidence that muscles and nerves have interactions and origins at the cellular level. Steve is upbeat and has a positive outlook – he is able to guide without criticizing, and gets you motivated to work out your hardest.
Steve is a great trainer because he listens about your goals, observes what you do, pays attention to your form, and designs safe and intense workouts to accomplish them. As a result of my training with him, I am a healthier person today."
-Dr. Ajay Dubey
---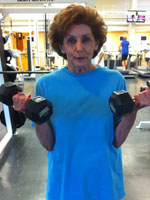 "I have been training with Steven for now over 8 years. I am in very good health and have had no issues with osteoporosis. Have never missed a workout with him and I have never said that I couldn't do any of the crazy but fun exercises either. He knows just how far to push me, with keeping special care to form and safety first. It is a very important part of my life. He thinks I am superwoman. I am"
-Billie Parker age 76
---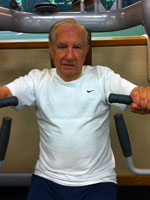 "I have been working with Steven for about 2 years and he is been very consistent with being ontime and always keeping it safe but also making it fun too. He is extremely knowledgeable and a great guy as well! I look forward to training with him for many more years to come."
-Dean Watts
---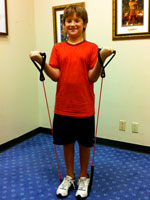 "I have been working out with Steven for two years. I do it cause it's fun, and it helps me out in football."
-David Trevino age 11
---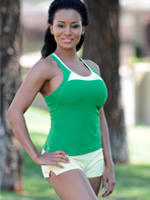 "I reached a point in my workout routine where I wasn't seeing changes anymore. Thanks to Steven I was able to overcome this plateau with his inexhaustible array of exercises. This jumped started my body to perform once again. No I'm seeing new definition and tone all over. I'm motivated and look forward to my sessions with him. They are both fun and hard work at the same time that's why I enjoy them. Can't wait to see me in six months. He really knows his stuff. Thanks for everything!"
-Zamar Nelson ND, (L) RD,
www.WellnessAndNaturalBeauty.com
---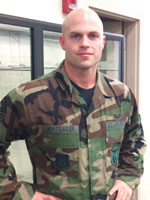 "I've been trying to lose weight for some time now and contacted Steve for some training. He has sat down with to go over my goals and timelines to accomplish them. He helped me find a diet that would work for me and my schedule being in the military. Steve has built a weight program for me to train by with medium weight and hi reps. Through hard work and discipline I've been able to drop 25 pounds and still going with his help and guidance. I have also dropped 8minutes on my three mile run from 31 minutes to 23:30 due to his help. With that my blood pressure has dropped way down into the range it should be for a guy my age. So with that I'm grateful for my health and wellbeing thanks to Steven being the great trainer he is."
-Eric Whiteaker age 34